Geometric refers to or relating to art based on simple
geometric shapes (as in straight lines, circles, or squares)
The geometric designs are 300 DPI jpg
images that you can fill with patterns, text or other images to create your own unique original coloring pages for
exclusive one of a kind coloring books!

Get inspired to experiment with geometric shapes to bring life to your coloring book pages that will allow you to take your coloring books to a new level!
Geometric images are an incredibly
useful tool that you can use with
your favorite image editor

They can be highly flexible and visually effective. You can use them to bring vibrancy and life to your coloring book designs!
Geometric designs are a great
way to grab a lot of attention!
Even If You Have Zero Artistic Talent, These Incredible
Geometric Coloring Book Designs Are Easy To Use


These geometric coloring designs will help you whip up
a one of a kind coloring book in just a few minutes.

All of the Geomitric PLR Coloring Images and Patterns in this offer are:
4500 x 4500 pixels

300 DPI (Dots Per Inch)
In this PLR package you will receive:
30 Geometric Designs
30 Patterns
Quick Start PDF
When you purchase access to the images, you receive the following rights:

The Right to Modify:
Right to Publish Modified Images in Your Coloring Books and Coloring Products.


When you purchase these images, you do not receive the following rights:

You do not

have the right to publish the images

unmodified

.

You do not have the right to resell the images to other authors or other
parties as PLR Images.

You may not resell the PLR images in their orignal format on your own website or on any third-party seller websites, such as eBay, Fiverr or anywhere else.
Go Bold or Simple
with these geometric designs.

The more you play and experiment your end result can put a sharp spin on your coloring book designs in the coloring book market place!
The main thing to remember when using geometric designs combined with patterns is that you are using them in order to complement your designs for the coloring pages you make for your coloring books.

In this offer I have mixed and matched different geometric shapes, to help you create
really dynamic and beautiful coloring book pages!
Click the button below to get immediate access to the geometric
PLR artwork that I am making available to you with this offer.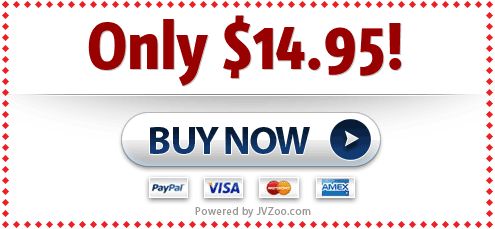 Testimonial
"Debbie Miller has done it again with exciting Geometric Coloring Pages. It is so important to buy all three products because of the detail information that she imparts in all packages.

The video on how to do everything is so important. Debbie goes into great detail as to how to make a successful coloring book--she gives you designs, templates, and even goes into telling you how to upload your book and book cover to CreateSpace..

If you have not bought any of Debbie Miller products, you need to go back to her previous project and include them in your collection."

~Gary Wittmann
Copyright 2016 Geometric Coloring Pages